Brenda Bartkowiak – APRN, CNM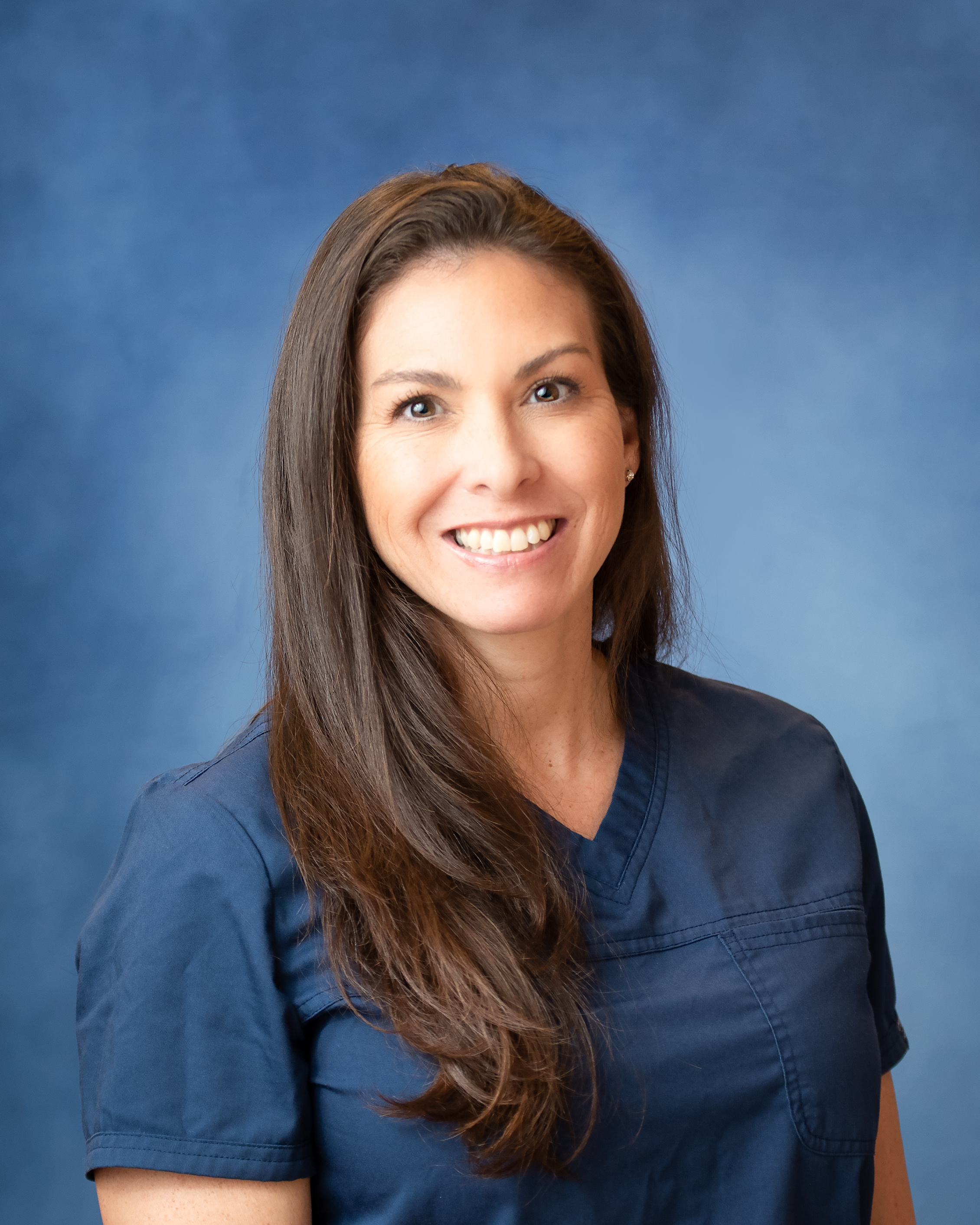 Brenda has a passion for caring for women. Even as a young child she wanted to be "the nurse that held the babies". She has been empowering women on their journey to motherhood since 2000.
Brenda started her career in nursing as a certified nursing assistant in high school. She then went on to become a licensed practical nurse and served in the United States Army Reserve for six years. She completed her undergraduate nursing degree from University of Massachusetts and then received her master's degree in nurse midwifery from the Midwifery Institute of Philadelphia University.
      Her devotion to women's health has taken many different roles throughout the years. She has served as a volunteer midwife for Midwives for Haiti, volunteered in teen health clinics, and La Leche League. She has been a doula, a childbirth educator, and a labor and delivery nurse. She also believes in giving back to the profession of nursing by serving as an undergraduate nursing instructor in the clinical setting and as preceptor for advanced practice nurse practitioners and graduate midwifery students.
      Her desire to help women through the childbirth process also led to her working as a midwife with the communities' highest risk obstetrical patients. She is committed to ensuring her patients received the highest level of care and opportunity for a safe and empowered birth experience. Brenda provides personalized healthcare for woman throughout all the milestones of their lifespan and looks forward to meeting your needs.