Single-incision Laparoscopy
Single-incision laparoscopic surgery (SILS) represents the future of laparoscopic surgery and has been gaining substantial popularity over the past few years.
The primary advantage offered by SILS over standard laparoscopy relates to cosmetics, as it leaves no scars if the incision gets hidden within the umbilicus.
Additionally, only one incision is necessary, which reduces the risk of complications, such as port-site hernias, blood collection, and wound infection.
Alternatively, traditional laparoscopic surgery is technically more challenging and carries more risks compared to single-incision laparoscopy.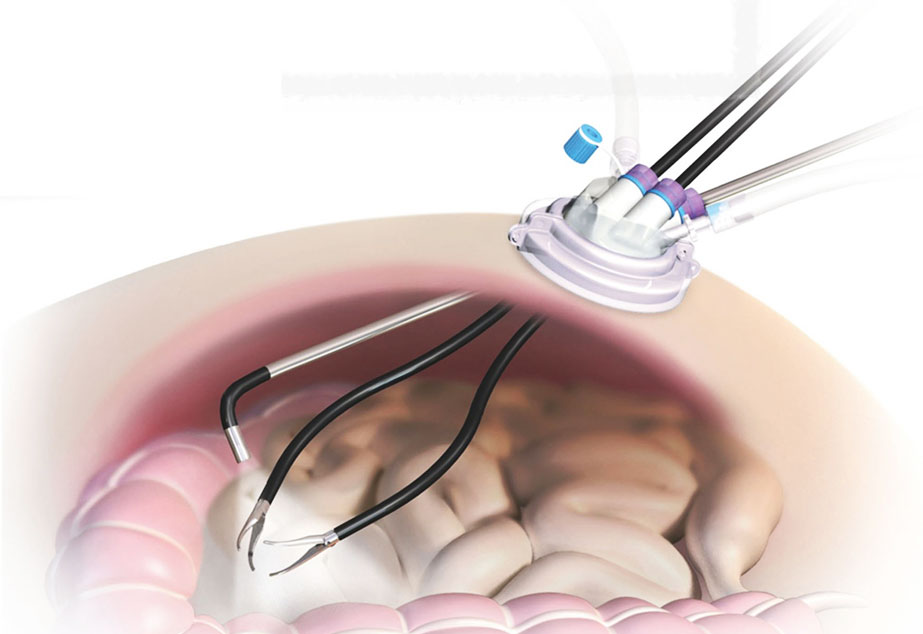 The future of gynecological and general surgery
Today, a wide variety of new equipment is available to support SILS, which inadvertently increased the range of procedures amenable to this technique.
The existing evidence suggests that SILS leads to similar results compared to traditional laparoscopy when it comes to complication and completion rates; however, the available research is in form of case studies, with scarce high-standard epidemiological studies.
The surgery consists of employing a small incision (about one inch long) hidden inside the umbilicus. The possible surgeries by this route include:
As mentioned above, the primary benefit of this procedure is leaving minimal scars or no scars at all.
If you are a candidate for surgery in the abdominal or pelvic region, you can ask your doctor whether you can opt for single-incision laparoscopy to perform the procedure.