Frequently Asked OBGYN Questions
We want to provide answers to the most commonly asked OBGYN questions. This information is provided strictly as a service to the general community and is not intended to replace professional advice. We encourage you to consult with your own physician regarding your specific medical condition.
How can I reach my physician if I have any emergency at night or on weekends?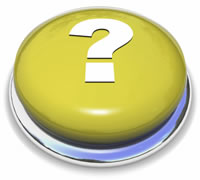 Call our regular phone number – 772-261-9636 – your call will be connected to our 24-hour answering service. There is always a physician on-call to handle urgent matters for our pregnant patients and patients who have recently had surgery. We do not refill medicines after hours.
Where do Women's Health Specialists physicians perform surgery and deliveries?
We deliver at Tradition Medical Center. We perform surgery at Martin North Hospital, Saint Lucie Medical Center, Martin Outpatient, Tradition Hospital, and Saint Lucie Surgery Center.