Pregnancy and Midwife Services
Women's Health Specialists midwives provide the highest quality care in a compassionate and personalized manner.
Our Certified Nurse Midwives, or CNMS, are Registered Nurses who've also graduated from a Nurse Midwifery Program.
They provide care for female patients and their families during adolescence, pregnancy, childbirth, and the postpartum period.
Women's Health Specialists provides compassionate and efficient care for our patients during pregnancy. Our full staff of CNM's provide on call services and assist our pregnant patients during labor and childbirth. The Midwives, nurse practitioners and physicians of Women's Health Specialists work as a team to care for each of our patients.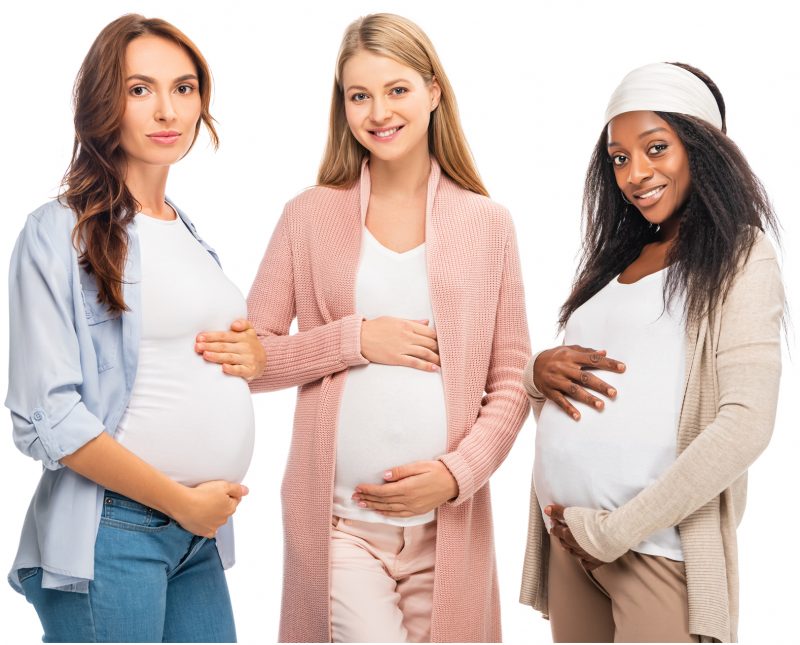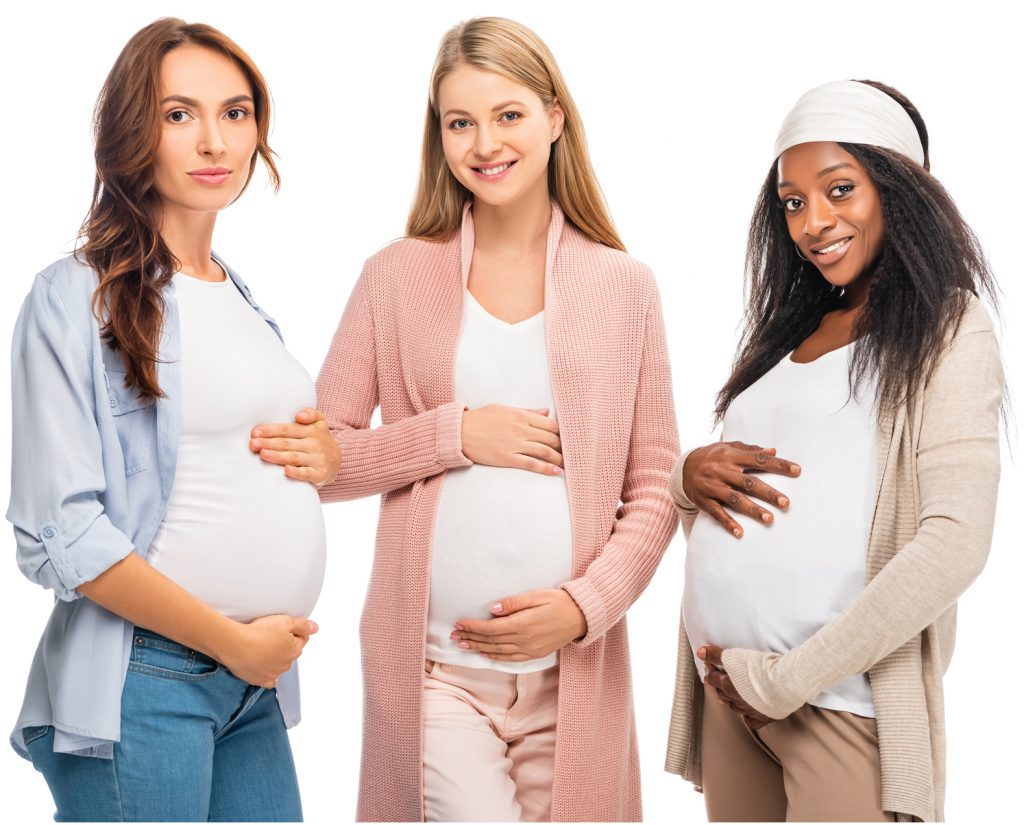 The Midwives At Women's Health Specialists
Women's Health Specialists has been serving the women of the Treasure Coast since 1965. The physicians are on staff at Tradition Medical Center, Martin Memorial Hospital in Stuart, and St. Lucie Medical Center in Port St. Lucie.
Our Midwives and OB physicians deliver at the Tradition Medical Center in Tradition.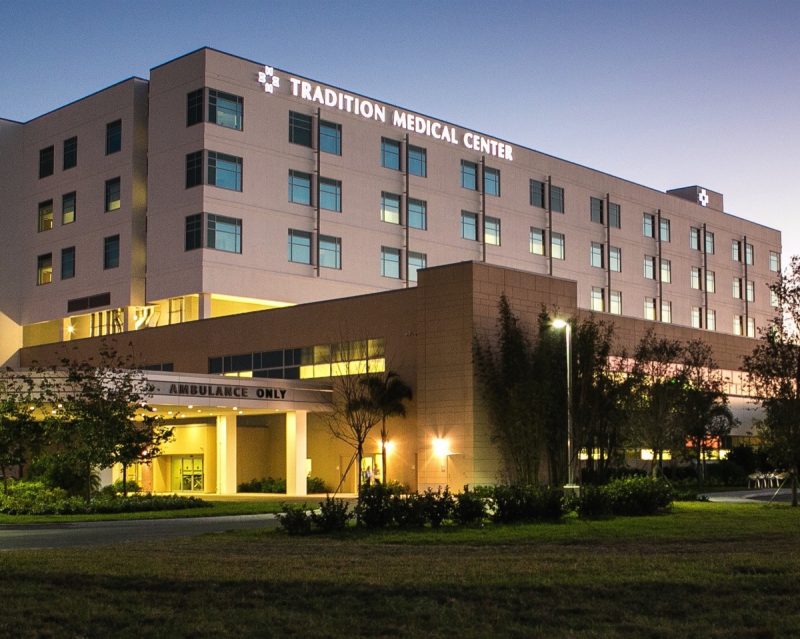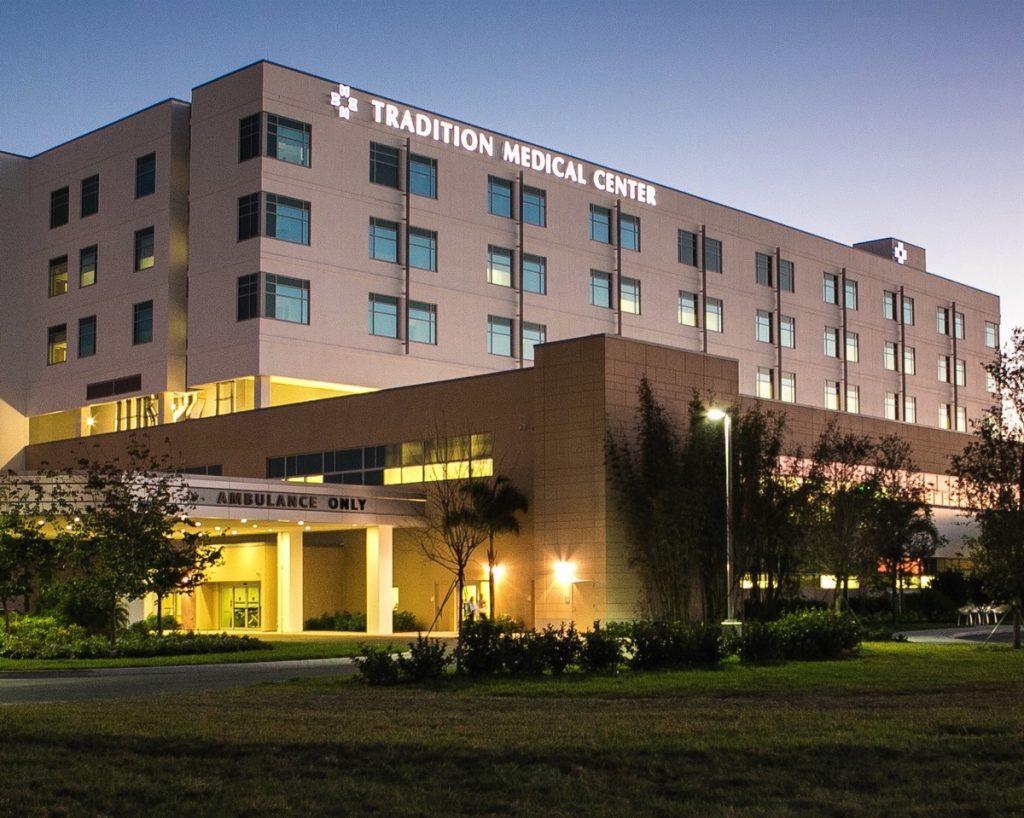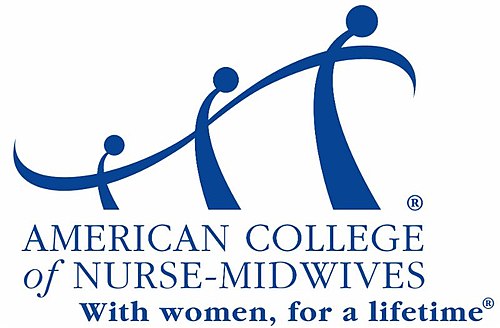 The standards our Midwives work by are according to our certifying bodies and the governing agencies which define our roles and grant us the opportunity to practice.

admin
2021-08-10T17:40:14+00:00
admin
2021-08-10T17:36:44+00:00
admin
2021-08-10T17:49:59+00:00
What is the process like?
The patient is welcomed to the practice and a schedule of prenatal care is discussed. Full details of the place of delivery, delivering providers and their qualifications, financial expectations, and genetic counseling are reviewed with the patient.
A thorough history of the patient is reviewed and current physical completed.
The patient is provided information on common pregnancy discomforts and  safe medications for any common issues.
Information on Covid-19, Zika, travel, vaccinations, weight gain review and things to avoid in pregnancy are thoroughly covered during prenatal visits with all patients.
Routine lab recommendations are reviewed, as well as, expectations for the type, purpose, and amount of ultrasounds that will be completed during the pregnancy.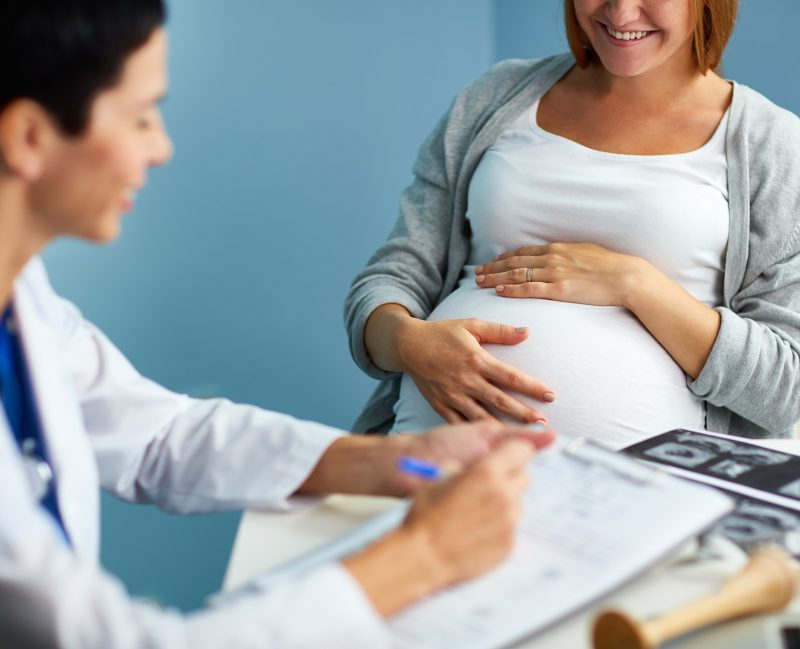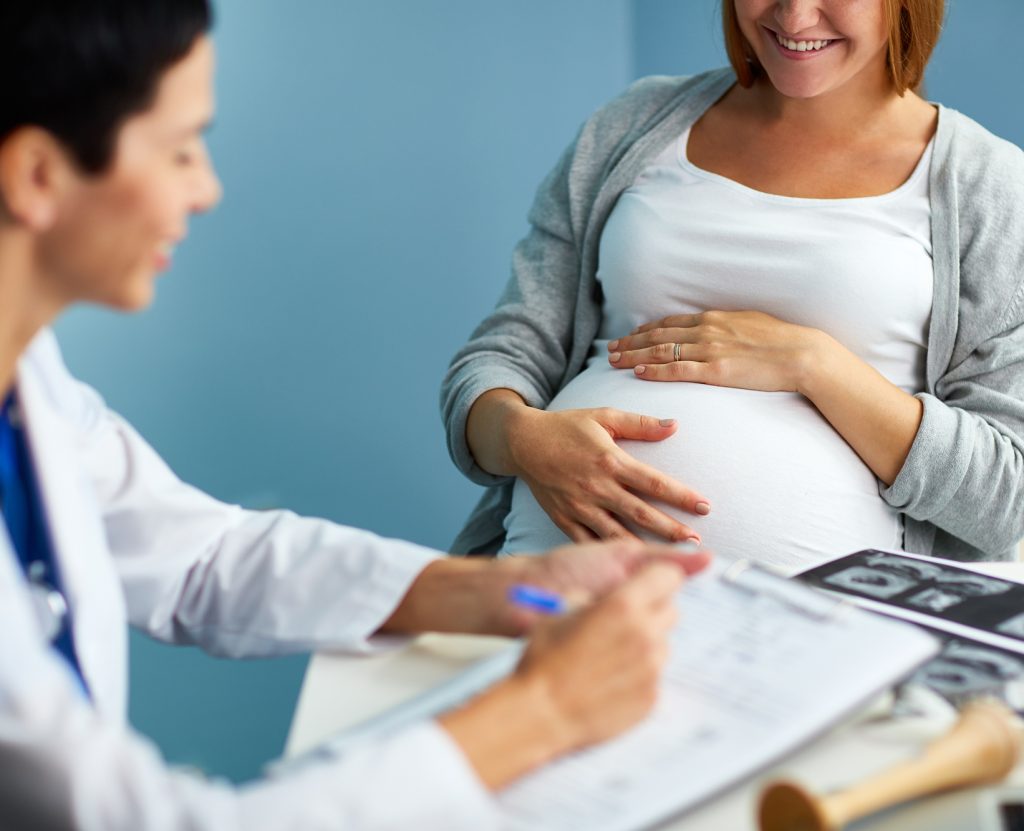 What if there are complications in the pregnancy?
Our full team of professionals treating the pregnant patient throughout her pregnancy will identify any issues or concerns to be monitored leading up to and during the birth experience.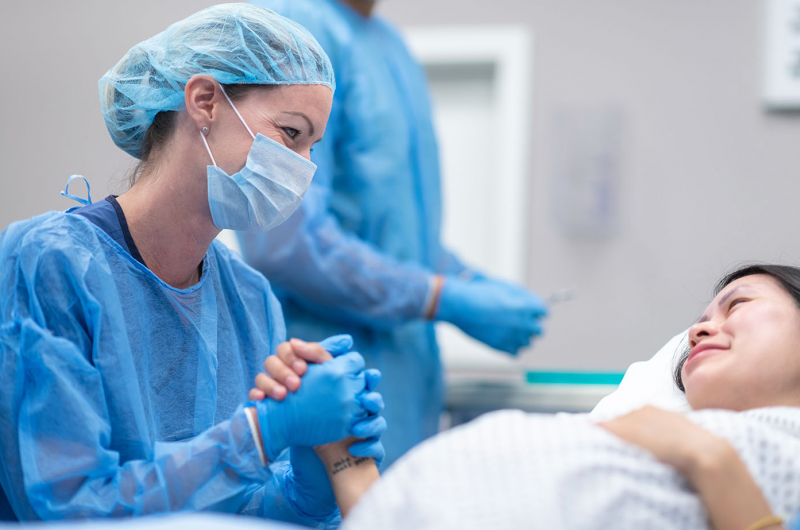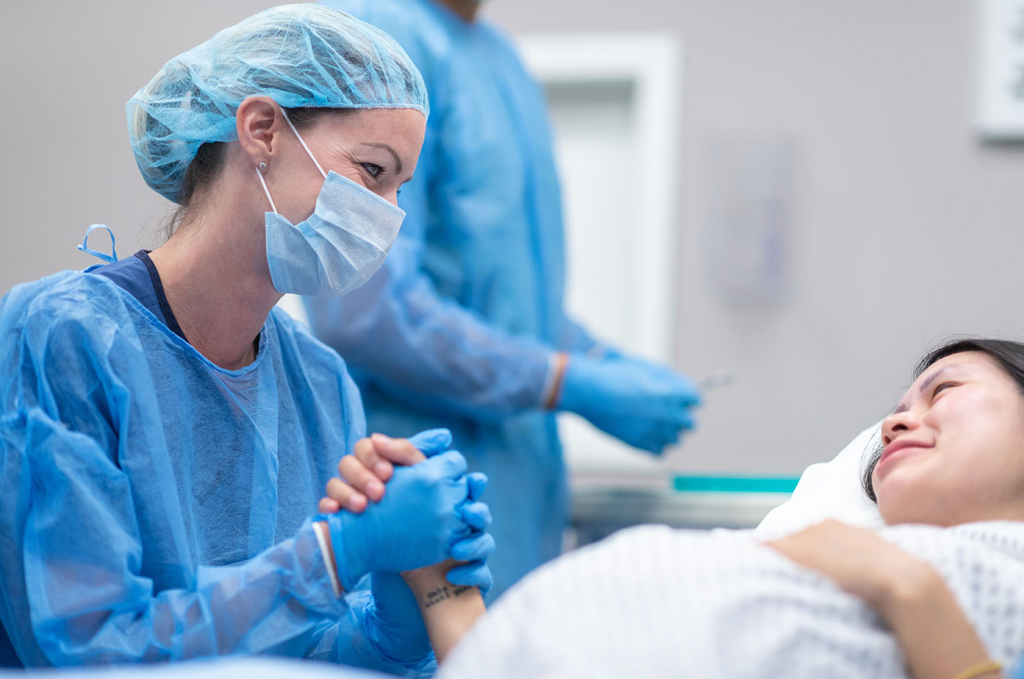 Do you offer Prenatal Care?
The prenatal schedule is coordinated according to traditional standards of every 4 weeks until 28 weeks, every 2 weeks until 36 and every 1 week until 40, after 41 weeks the visits will be individualized for the patient based on the providers recommendations.