Dr. Allyson Kornfeld – MD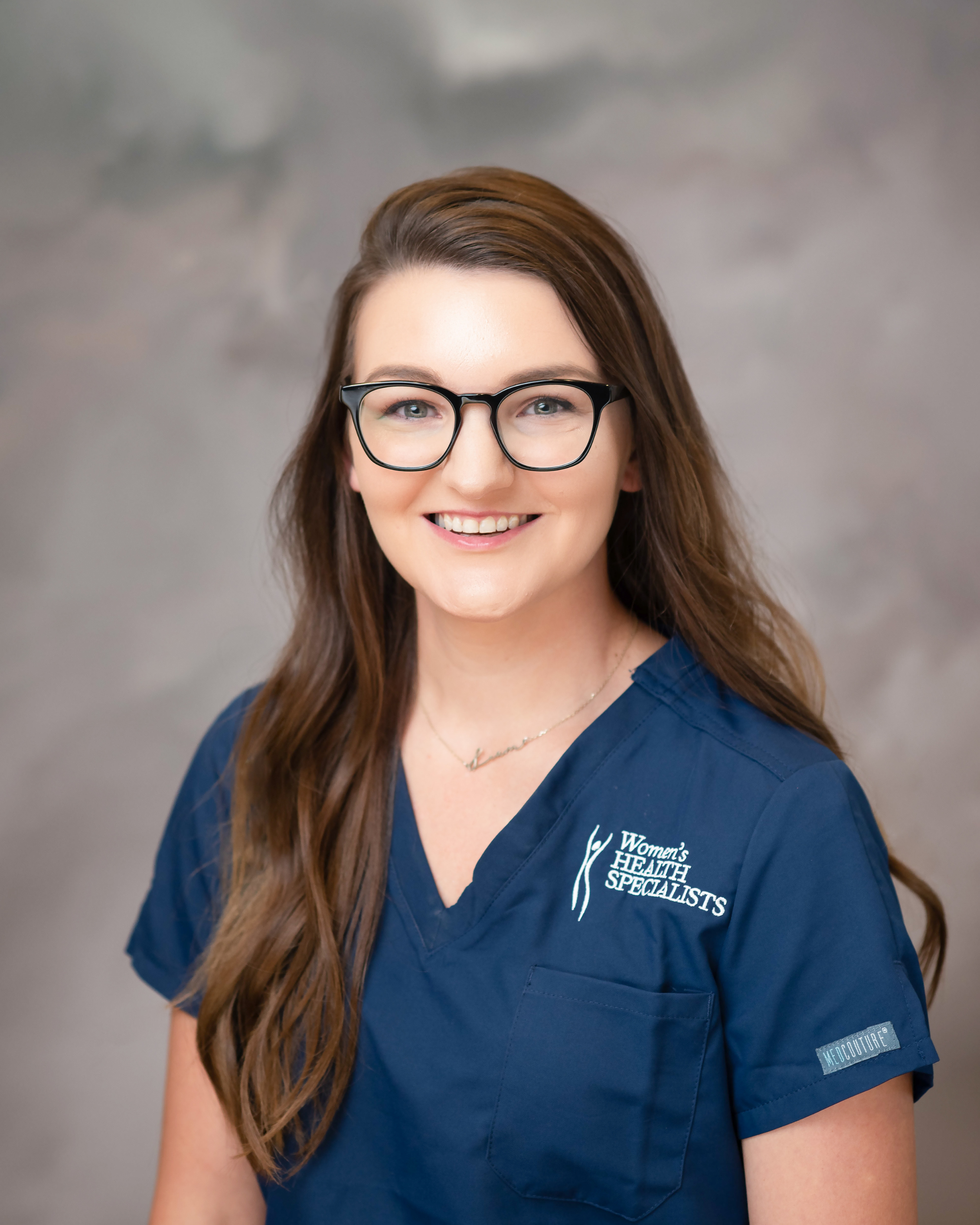 Women's Health Specialists is excited to announce that Allyson Kornfeld, MD, an obstetrician and gynecologist, is joining the group in August 2022.
After graduating with a Bachelor of Science degree in Neuroscience from Saint Louis University in 2014, Dr. Kornfeld attended medical school at Saint Louis University School of Medicine. Once she earned her medical degree in 2018, she began her residency training in obstetrics and gynecology at the University of Missouri Kansas City. During her training, Dr. Kornfeld performed extensive research on diabetes and high blood pressure in pregnancy as well as the effect of the COVID pandemic on pregnancy. In Kansas City, Dr. Kornfeld had the opportunity to work with a diverse and medically complex patient population.
Dr. Kornfeld focuses on empowering patients in making informed medical decisions. She strives to treat each individual as a whole person. She finds special interests in vaginal and vulvar health as well as general gynecologic care and menopause.
Away from the office, Dr. Kornfeld spends her time outdoors hiking with her husband while chasing around her young son and dog. She also enjoys a loaf of fresh bread in the oven with homemade pasta on the stove and cheering on Kansas basketball and the Kansas City Chiefs.