Amanda Labigang, ARNP, NP-C<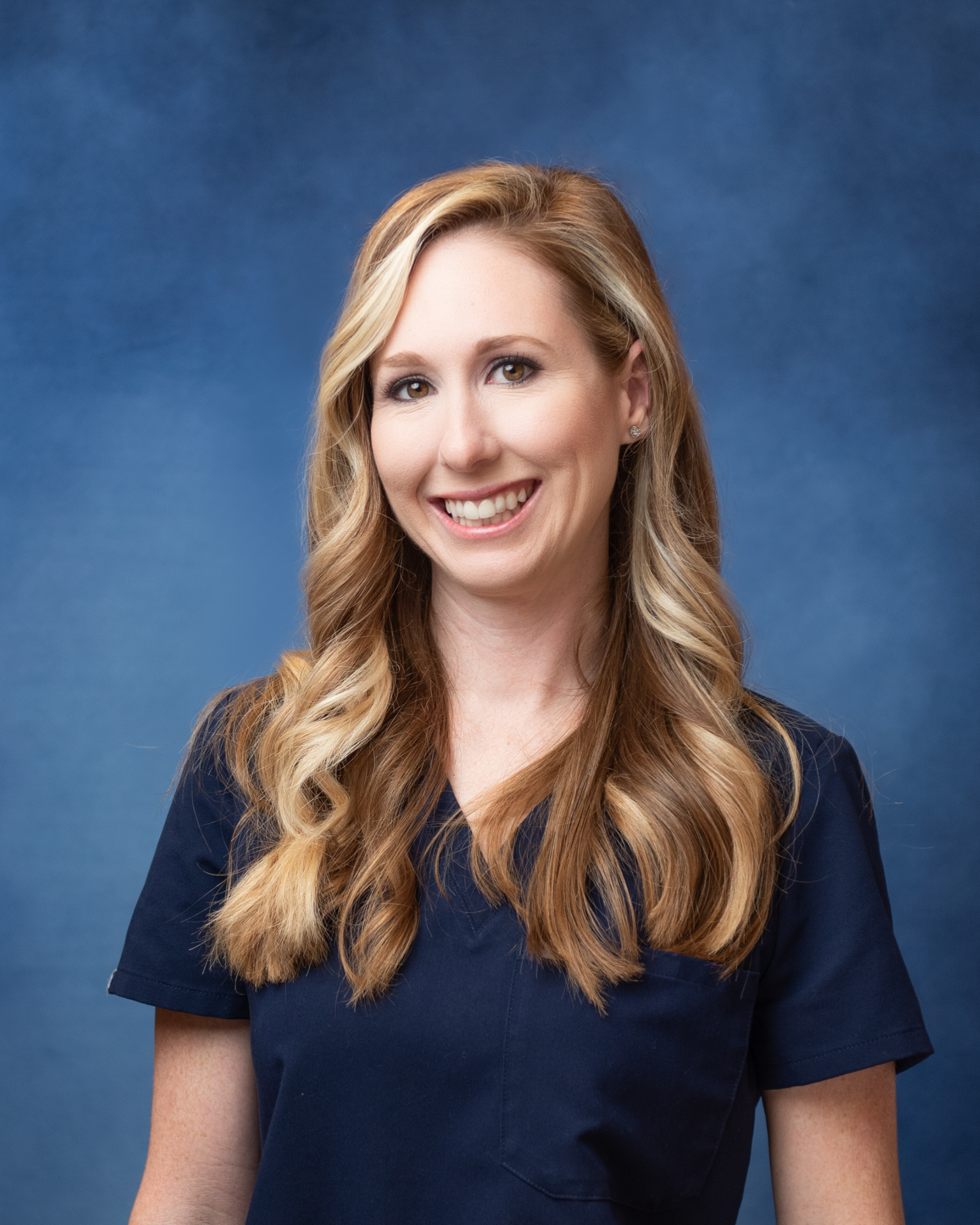 Amanda Labigang, ARNP, NP-C has been caring for women in the Port St. Lucie area for the last five years. Prior to completing her advanced degrees and beginning her practice as a nurse practitioner, Amanda was working in various roles caring for patients through home health and in the hospital setting. Amanda was drawn to women's health because she loves connecting with patients and being able to empathize with their care concerns. Amanda's favorite aspect of caring for women is taking time to provide education for whatever circumstances or concerns are presented by her patients.
Amanda is a life-long Floridian who enjoys family time, boating and horseback riding. Patients can schedule appointments with Amanda Labigang, ARNP, NP-C in the St. Lucie West office of Women's Health Specialists.