Tia-Rose Stewart – APRN, FNP-C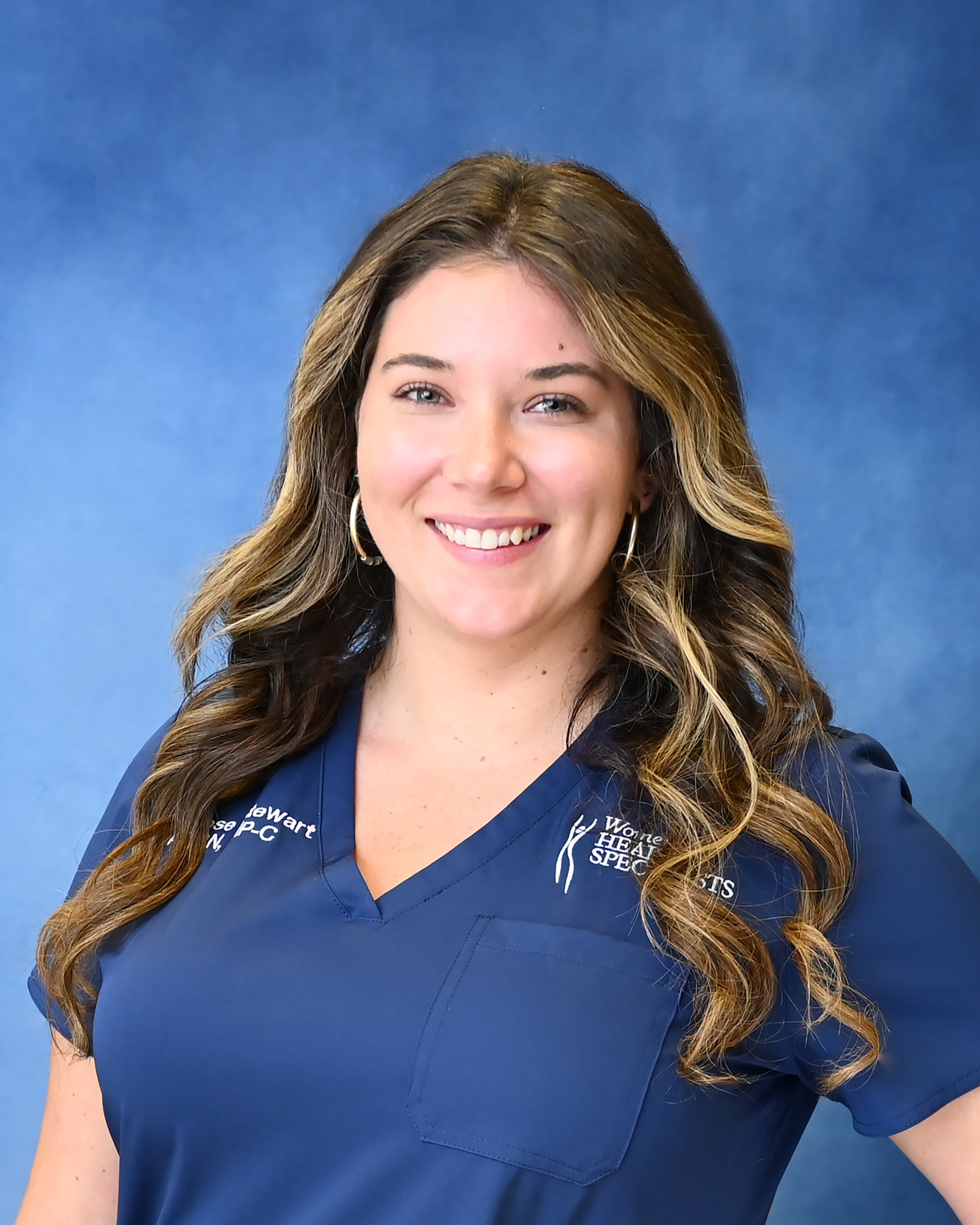 Tia-Rose Stewart, APRN, FNP-C, has been working in women's health 7 years. Prior to completing her advanced degrees and starting with Women's Health Specialists, she worked as a labor and delivery nurse, right here on the Treasure Coast. From the very start of her career, Tia-Rose has been captivated by women's health and obstetrics. She has traveled as far as Guatemala to expand her knowledge as well as to educate, treat and ensure that women and children have healthy deliveries. Her passion for the health field makes continued education an enjoyable hobby, and she is enthusiastic about providing patients with evidence-based care. As a certified breastfeeding counselor with a mission to provide compassionate care to all patients, she strives to be responsive and help foster a healthy community.
Tia-Rose was born and raised in St. Lucie County, where she loves to take advantage of a beautiful sunny day. She enjoys quality family time spent on the boat or at the beach. She considers it an honor to educate and strives to support the women of her community. Patients can schedule appointments with Tia-Rose Stewart, APRN, FNP-C in the Jensen Beach office of Women's Health Specialists.